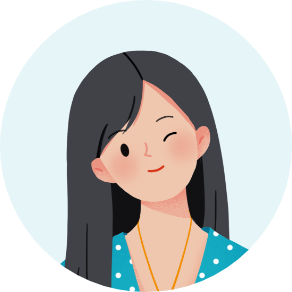 I'm a freelance UX/UI Designer who works with businesses in different industries all over the world to design products that meet both user needs and business goals.

With an educational background in Business Management and 8 years experience in HR, I develop in-depth insights from research and analysis, and design creative solutions that heart-beating people truly desire for. By satisfying user needs, the creative solutions not only bring in high conversion rates and profits, but also a good company reputation and return customers.

Fully trained in all stages of UX/UI design, including user research, ideation, prototyping and usability testing, my role as a UX/UI Designer is grounded in a capacity for cognitive empathy, a passion for solving problems, and a deep interest in understanding people from different backgrounds and cultures, derived from experience of years living abroad.